To our listeners,
8 years ago, we decided to try to start a show about design, technology and everything else. We've always been big listeners of podcasts and wanted an excuse to nerd out about all of the topics we're passionate about. 256 episodes and over 350 hours of conversations later, we've made the tough decision to end our show. Layout has been such a beautiful and unexpected source of joy in our lives for all this time and that is thanks to you.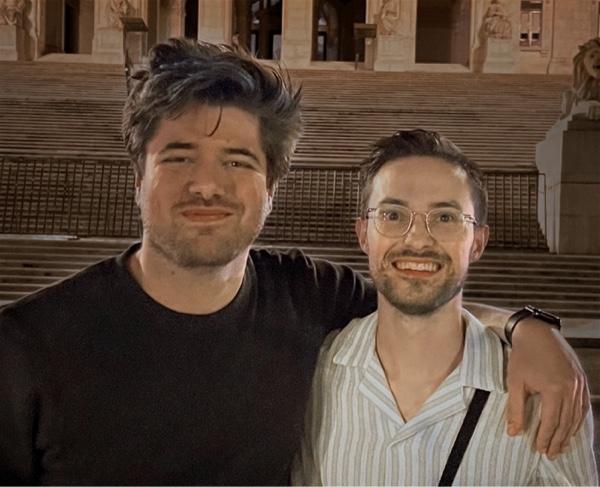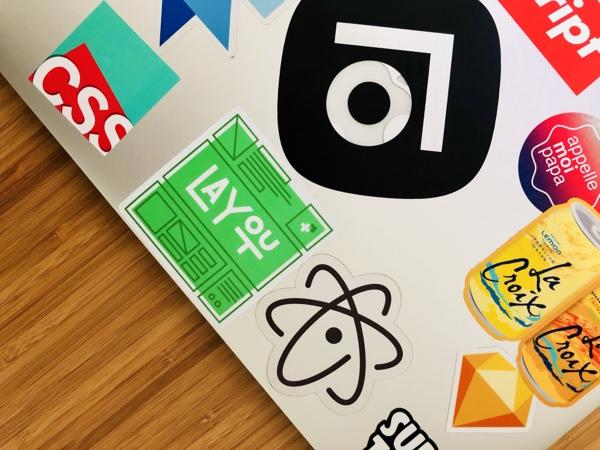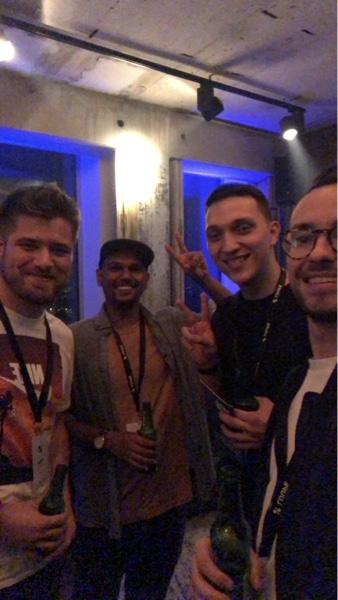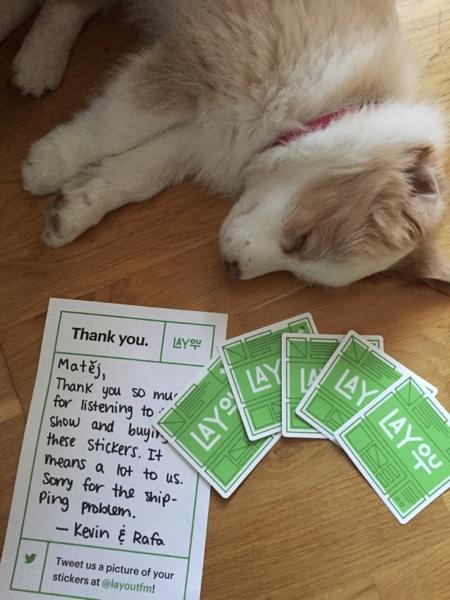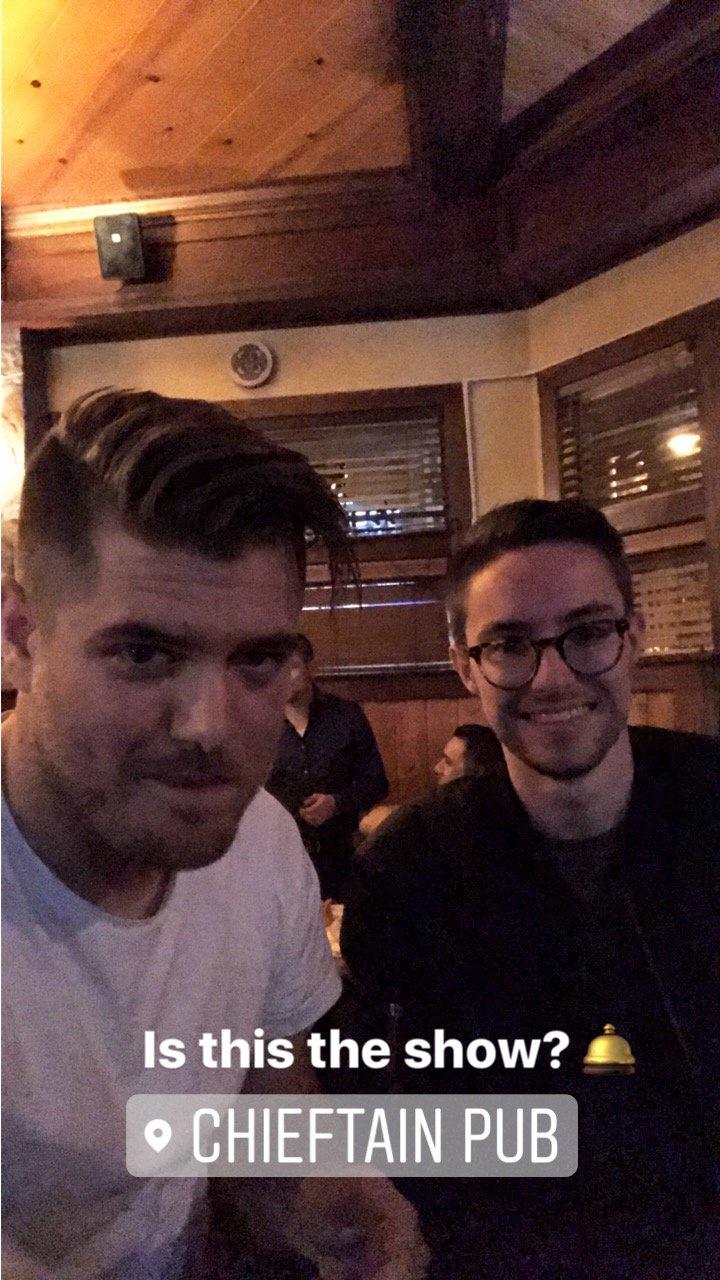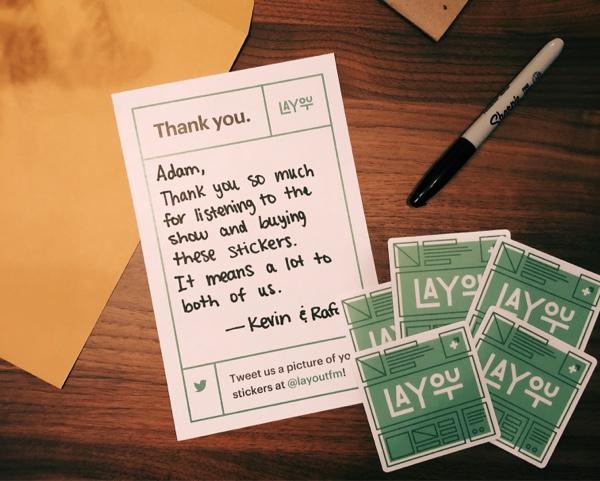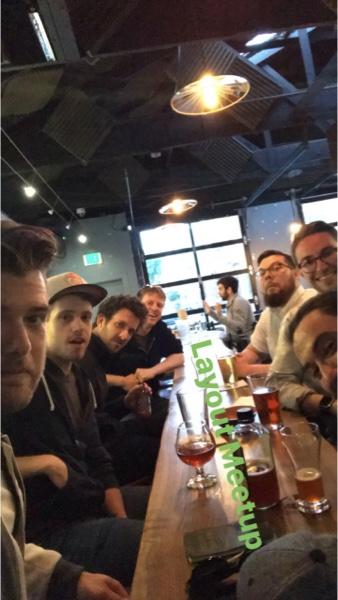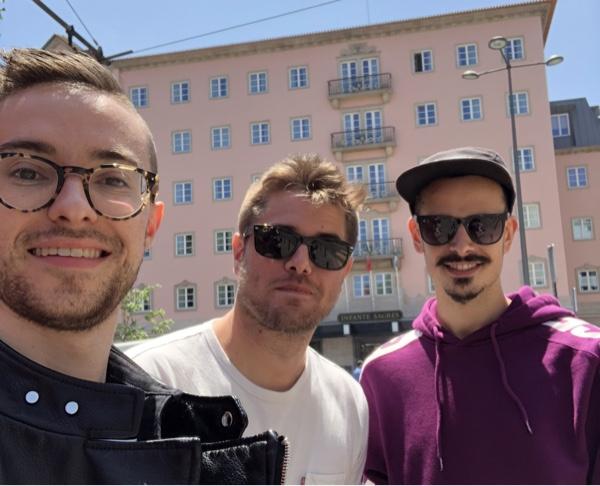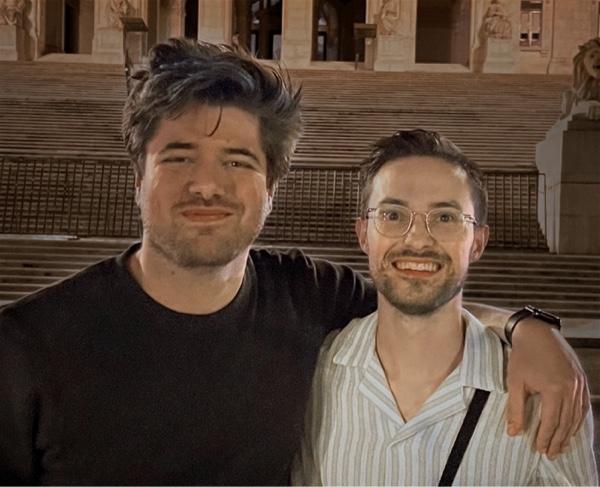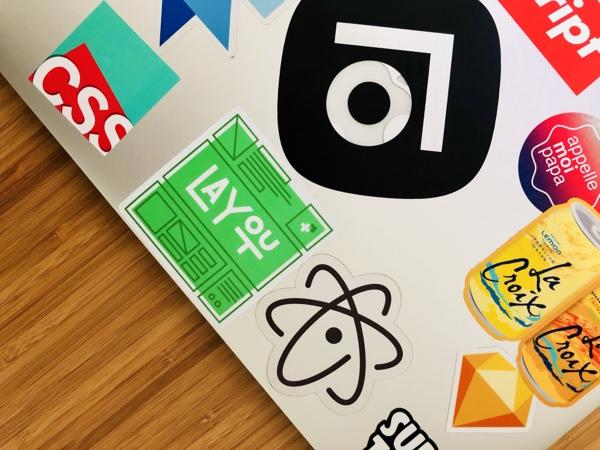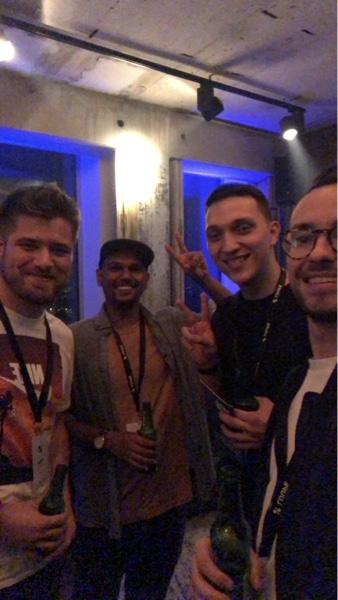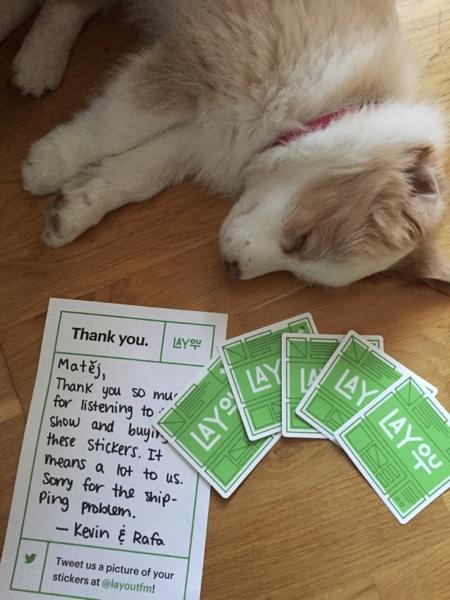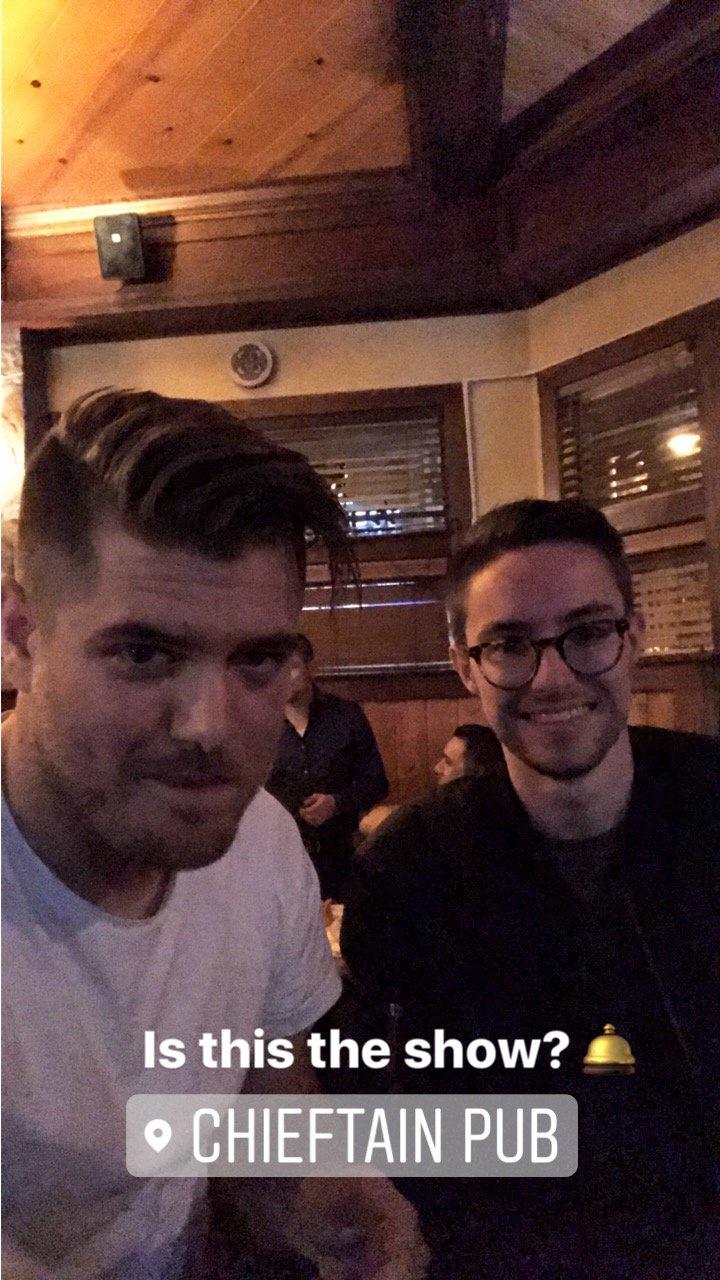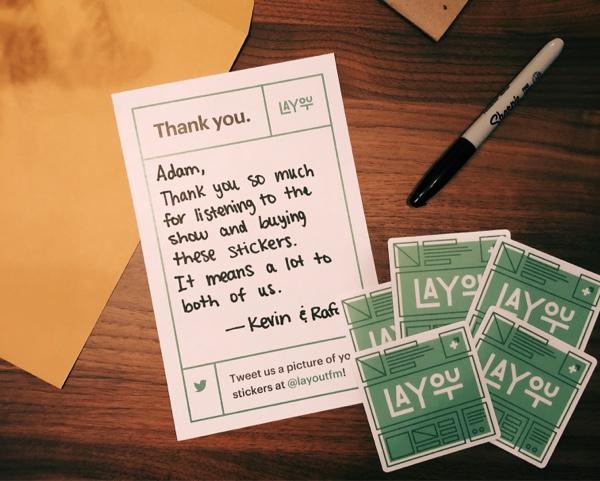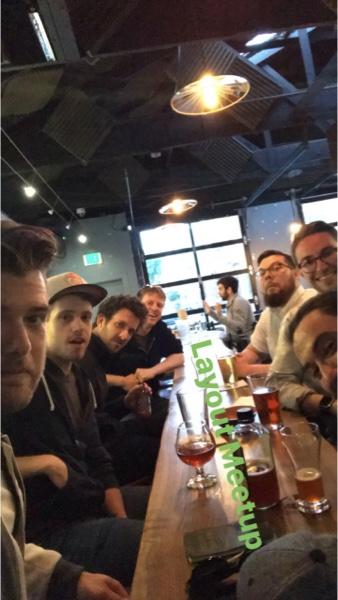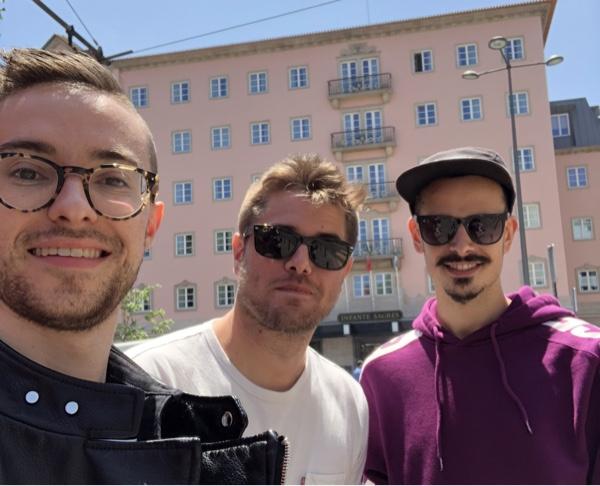 Through doing the show, we discovered a wonderful community full of smart, and kind individuals like you. You've welcomed us into your homes and your hearts and for that we will forever be grateful. It's been the pleasure of a lifetime for us to accompany you as you were doing the dishes, walking the dog or commuting to work.
As we like to say, Layout has been our most successful side project ever and this show meant a lot to us. Who knows what the future holds, but thank you for coming along with us for the ride with us.